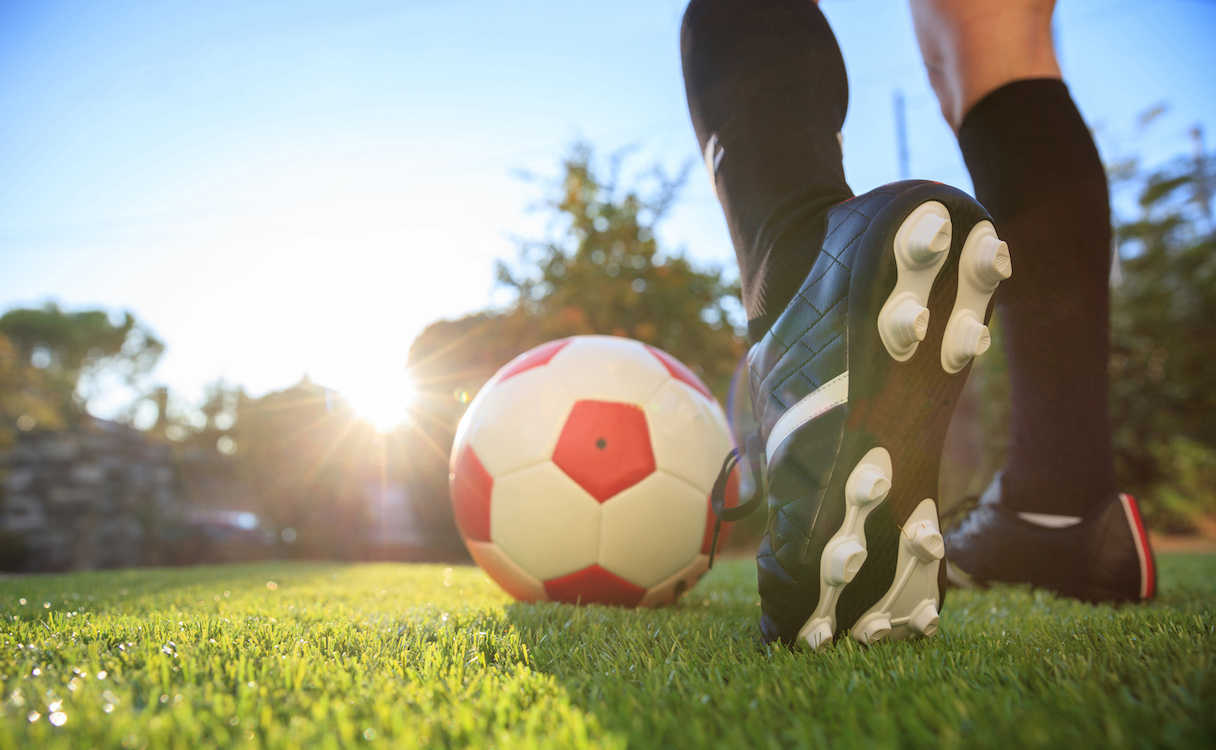 MyFootballWriter
Building a mobile application for My Football Writer, Norwich City to help keep fans in the know, on the go.
Read More
Disability Wales
Relaunching the Disability Wales website to make it more user friendly, accessible and generally awesome
Read More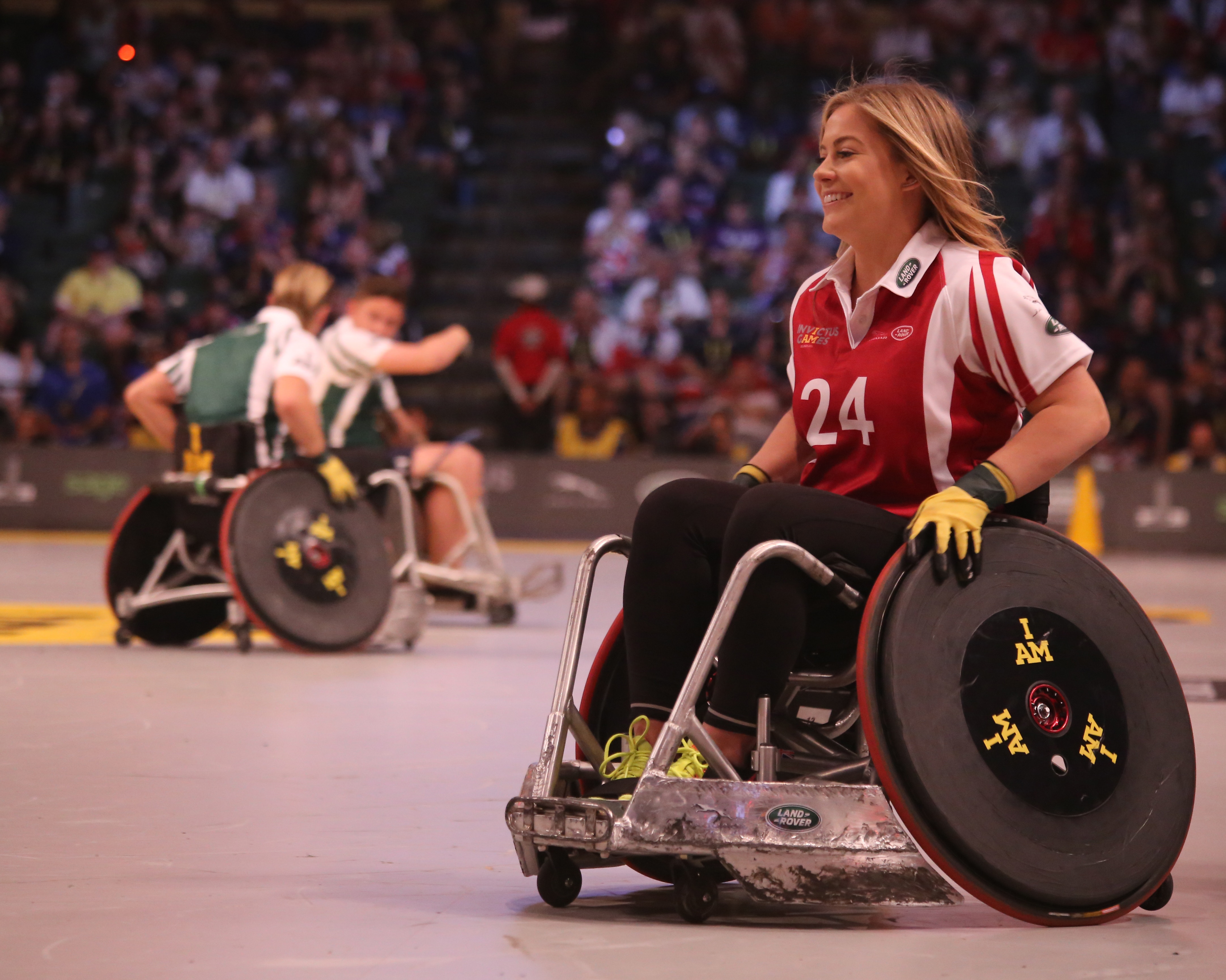 Addiply
Delivering an advertising network that enables online publishers to link with local advertisers in a unique way that puts privacy at the heart of the advertising business.
Read More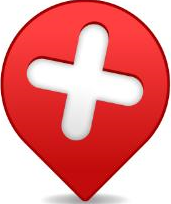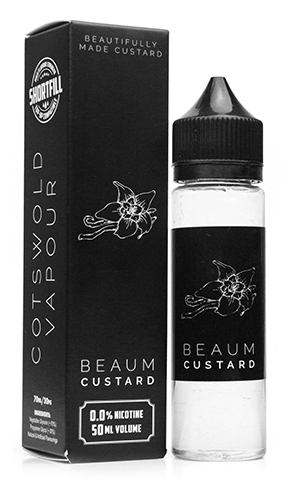 BEAUM VAPE
Building a shopping platform to host hundreds of products and help manage this company's online store.
Read More
Dare2Run
Full digital package to launch Wales' First 12 Hour Endurance Race in The Dare Valley
Read More