FUTT

Services we delivered
Shopify Site Development
The Story
Futt are a luxury sock subscription service based in Cardiff, for £10 per month you can get a pair of unique socks delivered to your door.  Designed by architects, cartographers and a whole range of other designers you wouldn't expect to see put their stamp on your feet, these socks are always going to be one of a kind!  Futt came to us with their vision and we worked with them to turn it into a reality!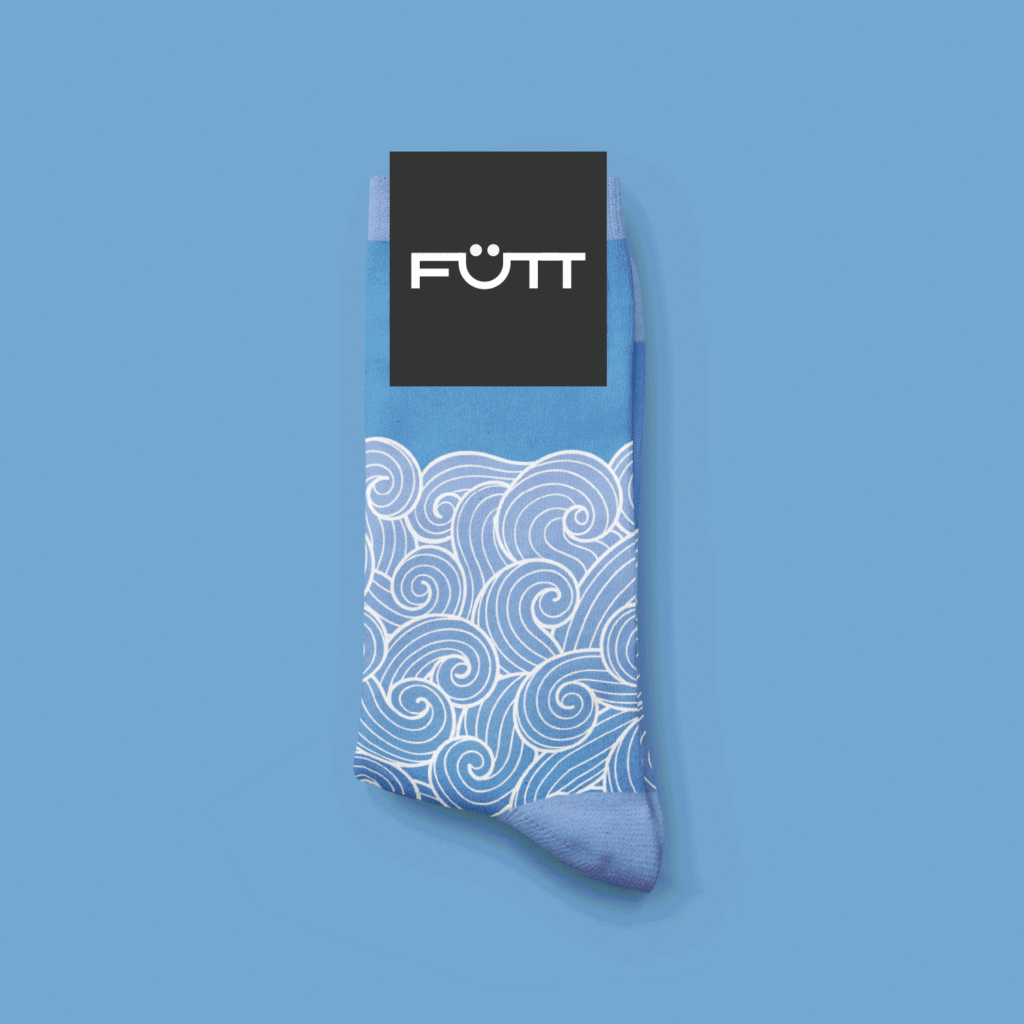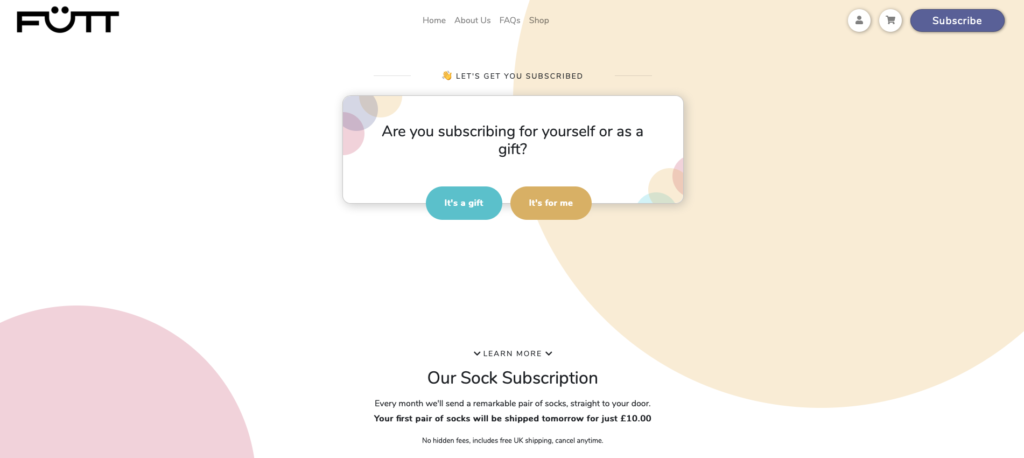 Shopify Theme Development
Mailchimp Integration
Payment Provider Integration
How We Helped
When we first spoke to the guys they needed a single page site so they could start to gather interest and collect email addresses for their mailing list ready for launch.  The single page site was integrated directly with Mailchimp and quickly gathered over 30,000 subscribers who couldn't wait to get their hands on a pair.
While this was ticking away in the background we worked on a Shopify theme for the guys.  They wanted to go with Shopify because of the ease of use of the system and overall environment that came with it just worked really well for their requirements.  After a short while, much work and a lot of love we built the site which we're dubbing as the best looking and easiest way to get socks delivered (in our opinion).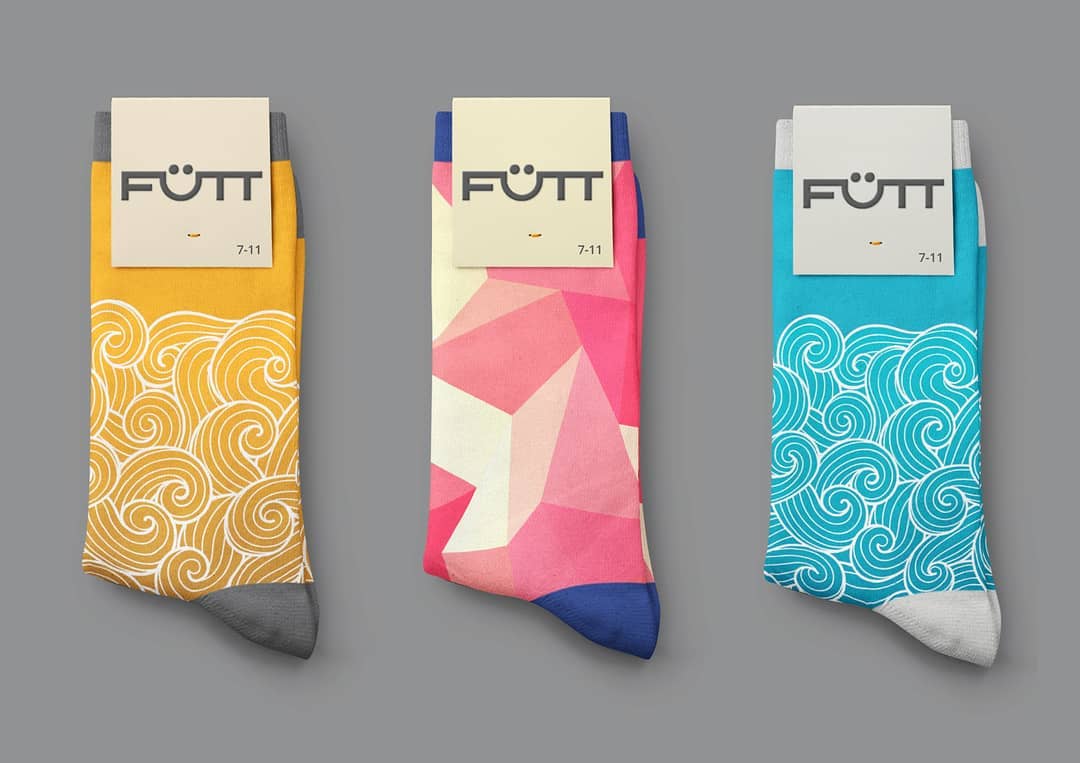 " Glue studio have been incredibly helpful and have assisted us through the whole process of building our Shopify site. Their flexibility and responsiveness has been a real asset in the early stages of our start-up journey."
Contact us to find out even more!
Our portfolio is just a small part of what we do and we can't wait to talk to you about your awesome project. Or just say hello 👋